Tired of getting job rejection after job rejection? Or are you looking for a new and more challenging role and need the proper tools to propel your search?
At Legally Engaged, we know that, though not abundant, there are available roles. We also know that there are many capable professionals available to take up those roles. However, we often find that ordinarily qualified candidates often do not have the knowledge required to showcase their skills expertise.
This course prepares job seekers for the realities of the job search process and also provides industry knowledge on how job applications are likely to make it to the next stage.
In this course, you will learn
How to objectively assess your current job/career situation
How to identify roles that you are suited for
How to properly flesh out your ideal role
Unconventional ways to source for vacancies in Nigeria
The right way to make yourself attractive to recruiters/headhunters
How to carry out research on a company and role
The proper structure, format, and contents of a curriculum vitae
The proper structure, format, and contents of a cover letter
Common mistakes that applicants make during the jobhunting and application stage
Students on this course will also receive complimentary downloadable workbooks to assist in career mapping and planning.
"Thank you Yimika Adesola for this very detailed, insightful & inspiring masterclass. I am definitely going to be pulling down, building, and re-enforcing a lot. Every second of this class was worth it!" - Chovwe Toka, Lawyer
"I signed up with the expectation of getting to know how to get the job I want, but I left with much more than that." - Kehinde O. Ayodele, Physicist
"For once I had a chance to review the mistakes I made while job hunting and I am sure of a positive change, going forward." - Uboho I, Lawyer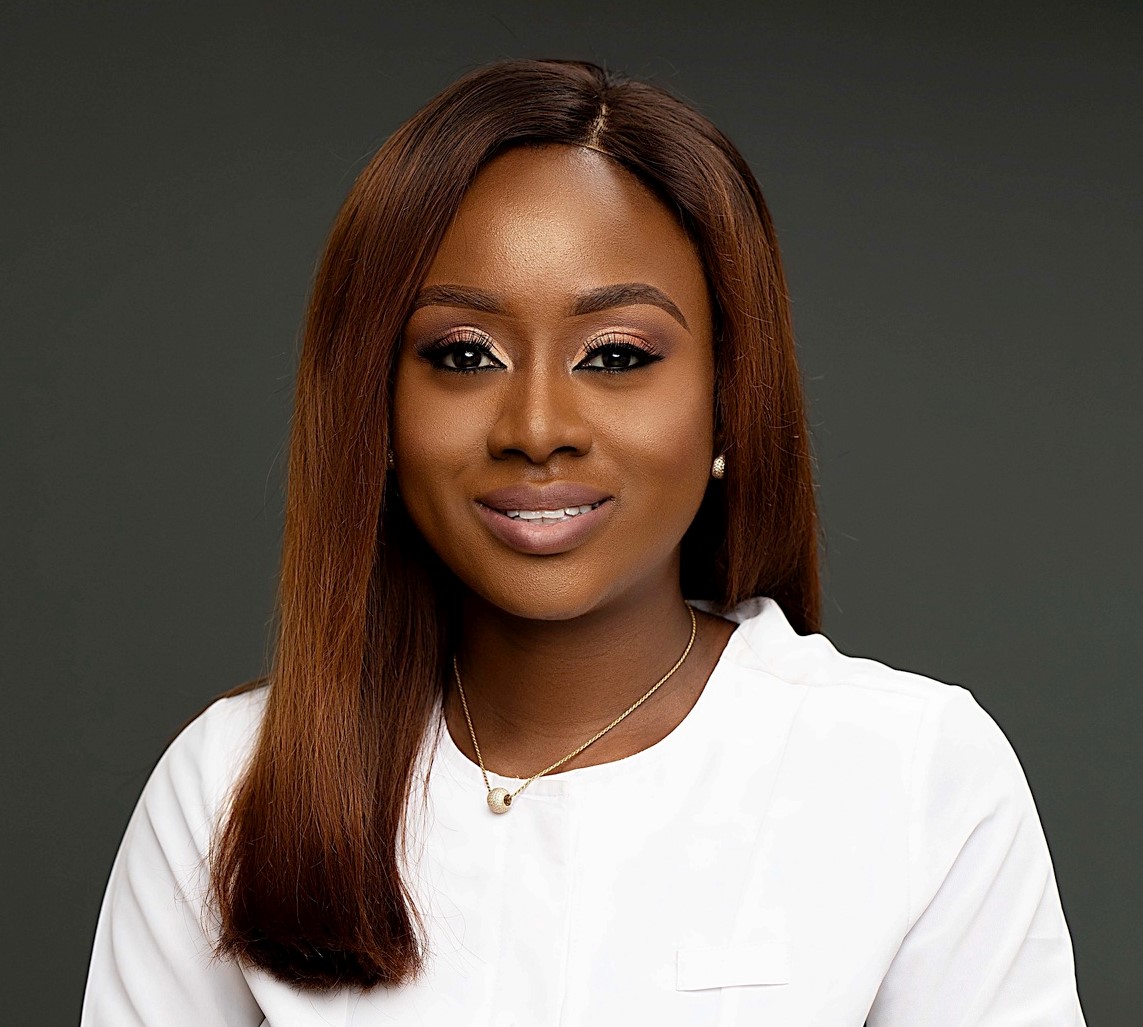 Yimika Adesola is the Founder of Legally Engaged, a career centre that tackles unemployment and unemployability in the legal profession.
A corporate lawyer and Human Resource professional, described by This Day Newspaper as "a clever lawyer who has been blessed with foresight", she has successfully spearheaded previously unavailable initiatives to train young lawyers in soft skills and technical areas of law, place lawyers in various jobs across the country and provide career coaching, guidance and mentoring to thousands of Nigerian lawyers and law students.
Yimika has had stints at some of the largest law firms in the world where she was exposed to best practices in law practice management and operations and she is passionate about seeing those practices replicated in Nigeria. She speaks and delivers trainings on a wide variety of issues at a national level.
Frequently Asked Questions
How and when will I gain access to the course?
Once payment has been made, you will be enrolled in the course. Where the course has commenced or is open, you will be enrolled within 48 hours of payment. If the course is advertised to begin at a later date, you will receive access to the course on the day the course opens for viewing.
You will be notified by email (if you have opted to receive emails) of your enrollment or you can simply visit https://academy.legallyengaged.com.ng/courses/enrolled/ to view courses that you are currently enrolled in.
What is the duration of this course? 
The course is approximately 3 hours long.
How do I contact technical support during this course?
For issues relating to payment or others, please send an email to [email protected]
Do I get a certificate for this course? 
This course is a non-technical course and there is no certificate attached to it.
What do I need to take this course?
This course simply requires an internet connection, a mobile device/ computer/tablet.
For other questions and general FAQS, click here