Legal Research is a fundamental skill that all lawyers must possess. The purpose of this course is to equip lawyers with the skills and knowledge required to carry out research on various topics and issues. The course explores everything from the purpose of legal research to understanding a research assignment, working with research tools, and presenting research findings.
PLEASE NOTE - THIS COURSE COMMENCES ON 15TH OCT, BUT YOU CAN REGISTER NOW TO TAKE ADVANTAGE OF THE EARLY BIRD DISCOUNT.
In this course, you will learn (non-exhaustive) –
Purpose and process flow of legal research
Legal research strategy
The layout of a law library
Primary, secondary and tertiary sources of inand how to use them
Over 20 electronic resources and how to use them
Practical tips for effective research
Presenting your research findings
Referencing styles and Commonly used Latin terms
This course is ideal for –
All lawyers
Legal support staff – law librarians, law clerks, paralegals, etc.
All law students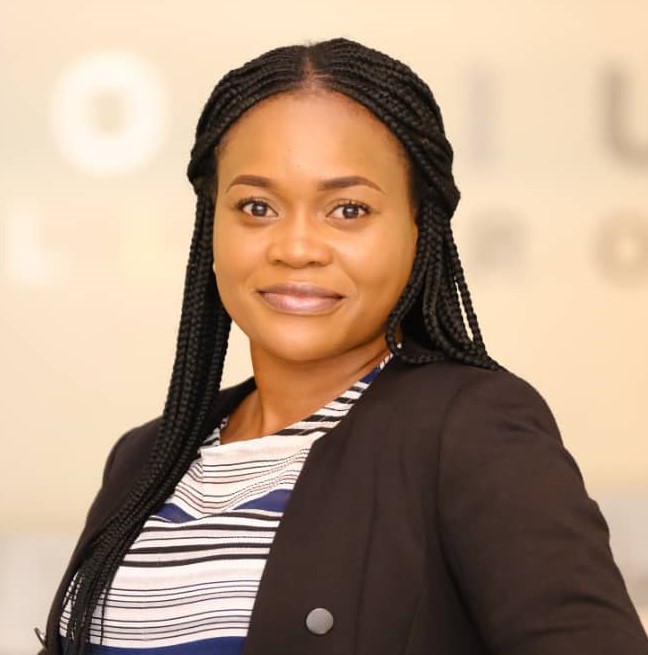 Tobechukwu Njideaka
Tobechukwu is a Research professional at the Lagos Business School, Pan Atlantic University and was formerly the Head Librarian at Aluko & Oyebode.
She is an information and knowledge management professional with vast experience in organizational knowledge mapping and management, database design, legal research, policy monitoring and evaluation, and digital financial services. She holds a Bachelor's degree in Library and Information Science and a specialized Masters' degree in Information Science.
In her current role at Lagos Business School she focuses on policy monitoring and evaluation, digital financial services and financial inclusion, capacity building training and education for regulators and policymakers, and in-depth research into policies for sustainable development and financial inclusion.
Frequently Asked Questions
How and when will I gain access to the course?
Participants will be enrolled in the course on the morning of 15th October 2020 which is when the course commences. However, to take advantage of the early bird discount, payment should be made before 15th October.
You will be notified by email (if you have opted to receive emails) of your enrollment or you can simply visit https://academy.legallyengaged.com.ng/courses/enrolled/ to view courses that you are currently enrolled in.
What is the duration of this course? 
The course commences on 15th October and is open for you to view at your pace until 30th November 2020. The course itself takes about 4 hours to complete.
How do I contact technical support during this course?
For issues relating to payment or others, please send an email to [email protected]
Do I get materials for this course?
This course contains practical demos, case studies and downloadable materials for your use. We strongly advise that the downloadable materials are downloaded before commencing the course.
Do I get a certificate for this course? 
A certificate is issued to participants who complete the lectures and case studies.
What do I need to take this course?
This course simply requires an internet connection, a mobile device/ computer/tablet.
For other questions and general FAQS, click here