Course Outline
Overview of the capital markets – definition, governing laws, structure, players, etc.
Overview of transactions in the capital markets
Domestic bonds - a closer look at the parties, structure, documentation.
Eurobonds -

a closer look at the parties, structure, documentation

Commercial Papers -

a closer look at the parties, structure, documentation

How to draft key documents and agreements - the Trust Deeds, Vending Agreements and Prospectus
This course is ideal for -
Seasoned capital markets lawyers who need a refresher course.
Capital markets lawyers who require (additional) formal training in capital markets.
Experienced corporate lawyers looking to venture into capital markets practice.
Curious students and young lawyers (however, please note that some knowledge of corporate law is beneficial as this is a highly-specialised course).
Please note - this is an intense 3-in-1 course and you need one week to complete it. You may however complete it at your own pace within a six-week period.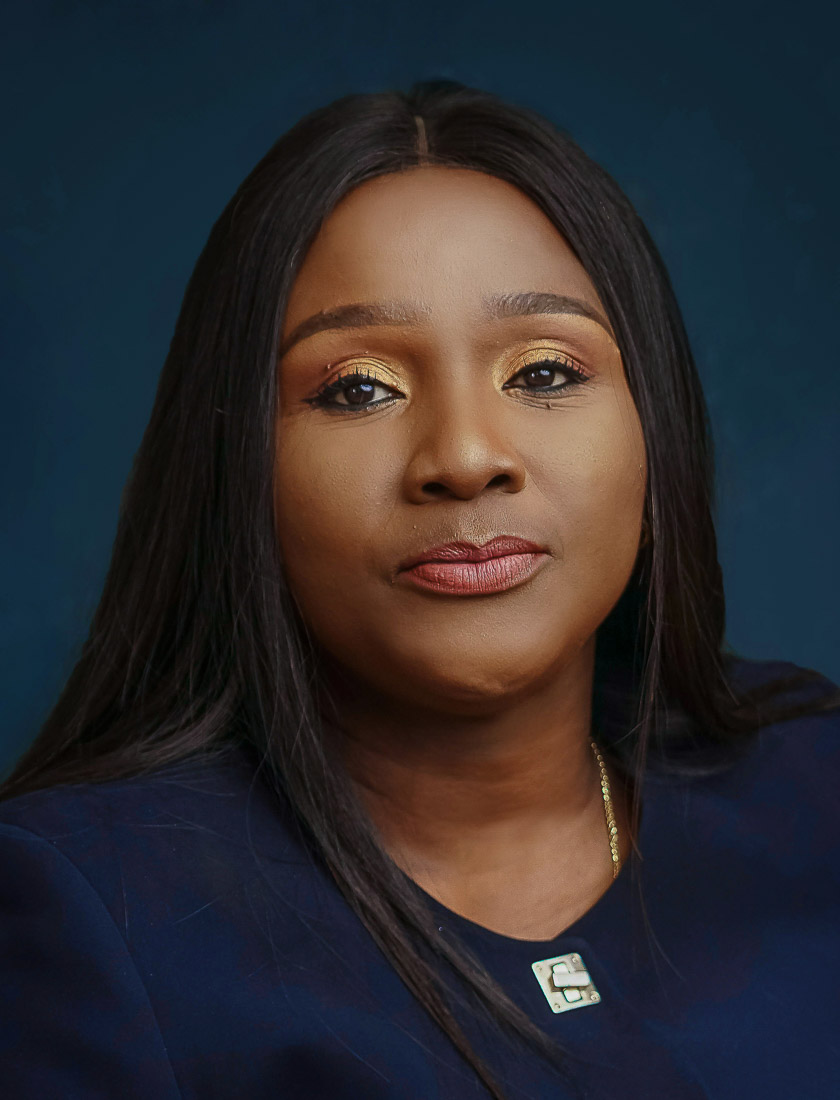 Ayotunde Owoigbe
Ayotunde Owoigbe is a partner at Banwo & Ighodalo, a leading law firm with offices in Lagos and Abuja. Her core practice areas, spanning almost 19 years' experience, are banking and finance, capital markets, M&A and project finance.
She advises Nigerian and foreign banks, DFIs, borrowers and corporate lenders and is chair of the Capital Market Solicitors Association (CMSA). She is also a member of the
investors, issuers and intermediaries engagement/ education sub committee set up under the auspices of the FMDQ OTC to make recommendations on the debt capital market development project.
Ayotunde frequently delivers presentations on subjects in her core practice areas, as well as other topics. She is a frequent facilitator at seminars and workshops organised for/by professional associations, international law firms and clients.
She is consistently ranked as a leading Nigerian lawyer by Chambers, IFLR1000, WWL, The Legal 500 and World's Leading Women in Business Law.